Services
Strategic Partnerships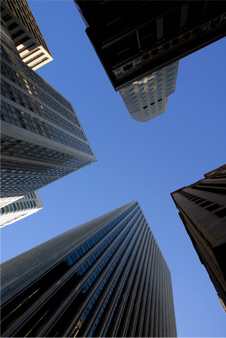 Strategic partnerships can be even more complex than acquisitions, as the relationship established now must last for years into the future. In addition, strategic partnerships can take many different forms. Baker Pacific will help find and evaluate partners and construct a partnership structure that satisfies the client company's strategic objectives.


Planning, Targeting, and Screening

Develop criteria and analyze the most important strategic partnerships to seek, and determine specific companies to approach.

Due Diligence and Valuation

Research potential partners and evaluate the benefits and challenges of each. Develop corresponding financial analyses and valuations.

Manage Deal Team

Understand all aspects of transaction. Coordinate and communicate with all internal and external team members to ensure that deal is thoroughly investigated, analyzed, and vetted.

Negotiations and Deal Terms

Determine most favorable deal structure, negotiate or assist in negotiating transaction, and work with attorneys to ensure terms are accurately reflected in definitive documents.

Presentation

Develop presentations and communicate the transaction's strategic and financial rationale to management, board of directors, and key investors.

Interface to Post-Merger Integration

Assist with development of post-transaction plan. Ensure a smooth transition to executives responsible for managing the partnership going forward.